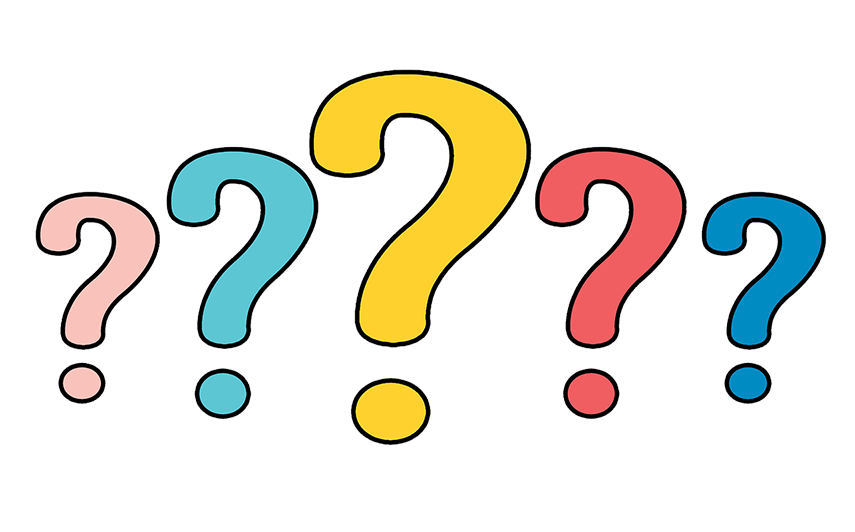 Sunday 27 March 2022
2.00 pm AEDT on Zoom
 
Q and A Session
Will take the form of an "on line" help session
(as we used to do at the "real"  meetings!)
Get your Questions Ready!
Members with problems which could include:
technical issues,

search queries,

equipment queries,

scanning,

copying,
or whatever, will have the opportunity  to ask their question.
We will then ask the members on line if they can assist with a solution.
In order to make the day fully beneficial, members are requested to email
a synopsis of their problem to:  info@vicgum.asn.au beforehand.
When the submitted questions have been dealt with other questions from the meeting will be taken.
How to register and Zoom link will be sent to members via Gumnet
a few days prior to the event.
Bookings limited to 100 attendees.
Not sure about using Zoom?
Click on Resources>Public>General to see "Using Zoom"