1 Year (Single) VicGUM Membership
AUD50.00
2 Years (Single) VicGUM Membership
AUD100.00
1 Year (Joint) VicGUM Membership
AUD65.00
2 Years (Joint) VicGUM Membership
AUD130.00
VICGUM Membership
Options to join or renew your VicGUM® membership
Credit Card Online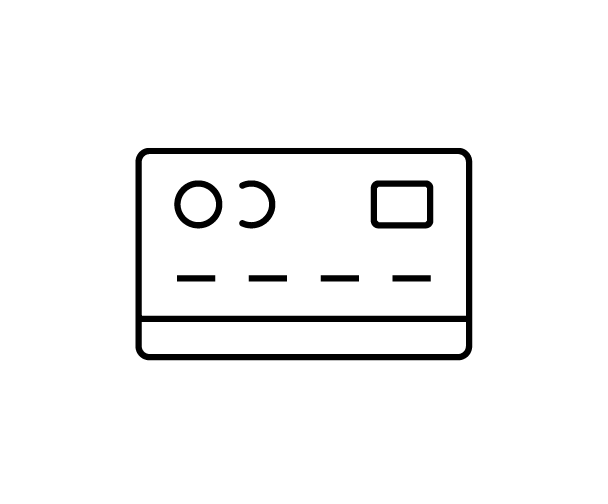 You can pay online from this website by credit card. We use bank-strength encryption with the Australia Post SecurePay payment gateway, but this method is not currently available. Instead, you can use the PayPal portal for your credit card payment. We will resume using SecurePay as soon as possible. We do not store credit card details.
If you wish, you can pay via telephone using your credit card. Call VicGUM on 03 9807 2509. Note this facility will resume once we are able to return to the office.
Paypal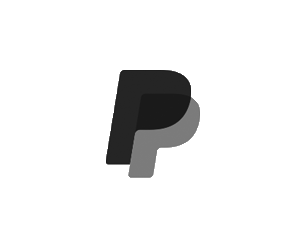 You can pay with with your credit card or your Paypal account via the PayPal portal.
Electronic Transfer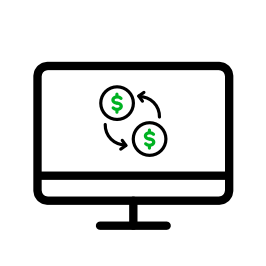 Membership can be paid through your bank or by using your internet banking facilities. Please include your name when making an EFT payment and advise us by email.
The VicGUM information required is:
ANZ Bank
BSB 013-030
Account Number 79 87792