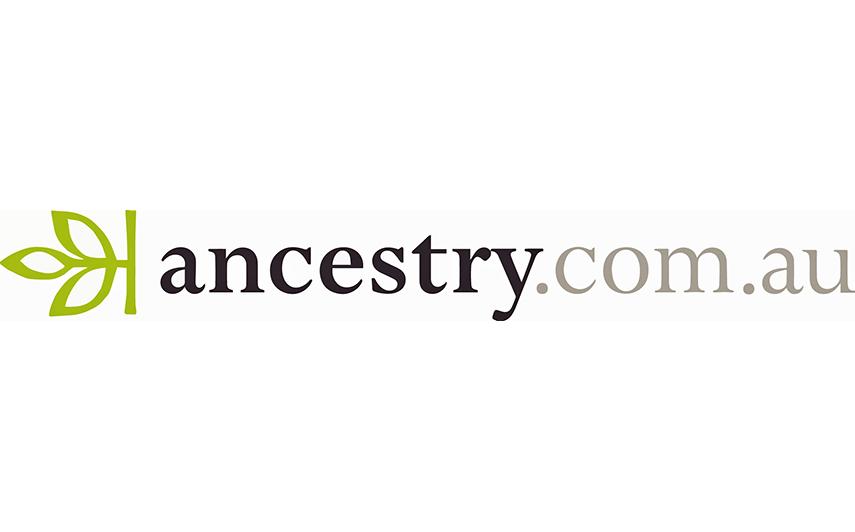 Sunday 23 July 2023
2.00 pm AEST on Zoom
 
    Jason Reeve
As the 'Head of Content and Community' for Ancestry.com.au
in Australia and New Zealand,
Jason is a passionate advocate for all things 'history'.
Joining Ancestry back in 2016, Jason continues to work closely with archives,
registry offices, genealogical societies and community organisations
to uncover new record collections, assist archival digitisation efforts
and support family history organisations.
When he's not trawling through archives, Jason speaks at events and conferences
as well as presenting on radio, television and on social media platforms.
  How to register and Zoom link will be sent to members
via Gumnet a few days prior to the event.
Bookings limited to 100 attendees.
Not sure about using Zoom?
Click on Resources>Public>General to see "Using Zoom"