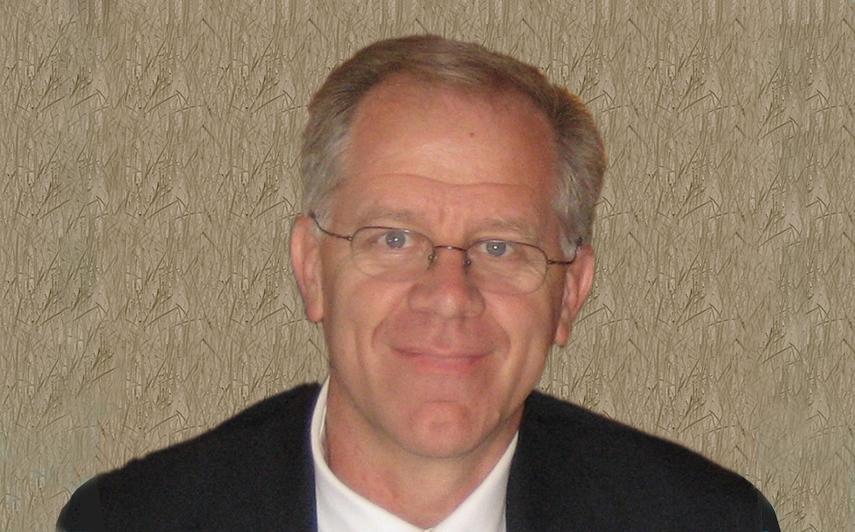 Sunday 24 October 2021
10.00 am AEDT on Zoom
(Note special time of 10.00 am, which will be 5.00 pm in Utah)
Duff Wilson
Principal Product Manager International - Ancestry
Many people will remember Duff from when he visited VicGUM in 2014 and 2016 to explain details of Family Tree Maker, and we look forward to hearing him talk about DNA Ethnicity Reports, and answer the question "What's new in Ancestry?"
How to register and Zoom link will be sent to members via Gumnet
a few days prior to the event.
Bookings limited to 100 attendees.
Not sure about using Zoom?
Click on Downloads>Public>General to see "Using Zoom"